Welcome to Sxm Loc, your rental car in St Maarten – St Martin island.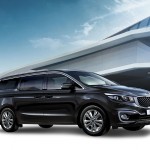 We are a family owned business which means that every customer is important to us.
We are at SXM Loc car rental focused on our customer happiness during their stay in Sint Maarten.
We will do every thing possible to accommodate you during your vacation in St Maarten – St Martin.
Because you are on Holidays in Sint Maarten, we know that you want to enjoy the sun, the food, the water sport, the beach and don't be bothered by any details.
With us, you will be in good hands to have a relaxed and fun vacation stay in St Maarten.

Book now you car with my car rental company by filling the form :
Book now you car with our car rental company by filling the form :