Welcome to St Maarten Island!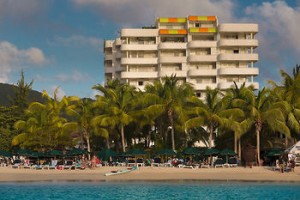 You just booked a room in Sol Hotel resort in St Maarten or will arrive soon in your hotel resort in St Martin and you need a car rental.
Your private personal car rental in Saint Martin is Sxm Loc. We will accommodate you where you want : at Juliana St Maarten airport, at Grand Case St Martin Airport or directly at Sol Hotel resort, rue de l'Escale, Oyster Pond, Sint Maarten.
Tell us when you need your St Martin car rental. We will provide you a rental car upon your arrival in Sol Hotel, rue de l'Escale, Oyster Pond, St Maarten.
Book now your St Maarten car rental for your holidays in Sol Hotel resort by clicking below to rent a car or Call us + 590 690 402 688 :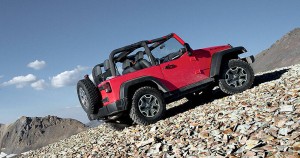 Book now you car rental St Maarten for your Sol Hotel resort by filling the form or Call us + 590 690 402 688 :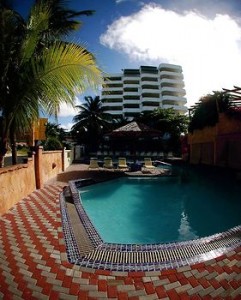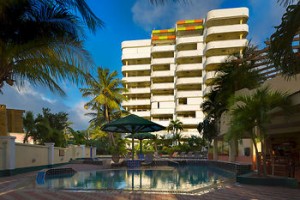 Sol Hotel resort
rue de l'Escale,
Oyster Pond St Maarten