Sxm Loc
You will arrive or you already are in St Maarten and need to rent a car.
At Sxm Loc, your car rental in St Maarten – St Martin island, we can provide you a rental car for your arrival. Just tell us when you need your rental car in Sint Maarten.
Book now your St Maarten car rental for your holidays or Business trip :
High season is from the 15th of December to the 11th of May.
Low season is from the 12th of May to the 14th of December.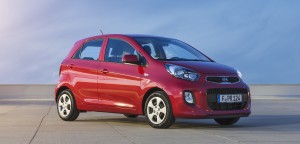 Kia Picanto for High season :
– $44 a day
– $264 a week
Kia Picanto for Low season :
– $30 a day
– $180 a week
Book now your Kia Picanto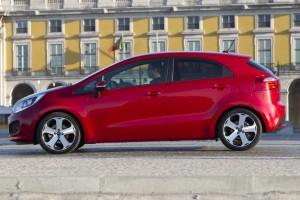 Kia Rio for High season :
– $55 a day
– $330 a week
Kia Rio for Low season :
– $35 a day
– $210 a week
Book now your Kia Rio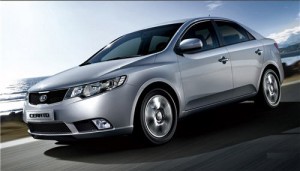 Kia Cerato for High season :
– $55 a day
– $330 a week
Kia Cerato for Low season :
– $39 a day
– $230 a week
Book now your Kia Cerato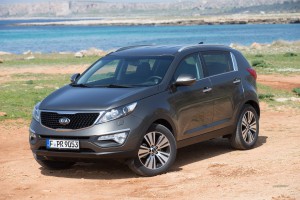 Kia Sportage for High season :
– $89 a day
– $534 a week
Kia Sportage for Low season :
– $60 a day
– $360 a week
Book now your Kia Sportage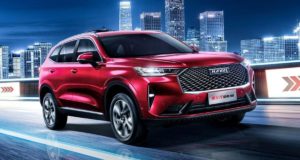 Haval H6 for High season :
– $99 a day
– $594 a week
Haval H6 for Low season :
– $72 a day
– $432 a week
Book now your Haval H6 224 CV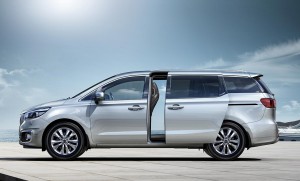 Kia Carnival for High season :
– $120 a day
– $720 a week
Kia Carnival for Low season :
– $90 a day
– $540 a week
Book now your Kia Carnival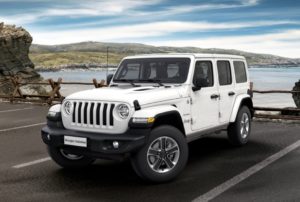 Jeep Wrangler 4 doors for High season :
– $40 a day
– $840 a week
Jeep Wrangler for Low season is :
– $100 a day
– $600 a week
Book now your Jeep Wrangler 4 doors
Book now you car rental St Maarten by filling the form :